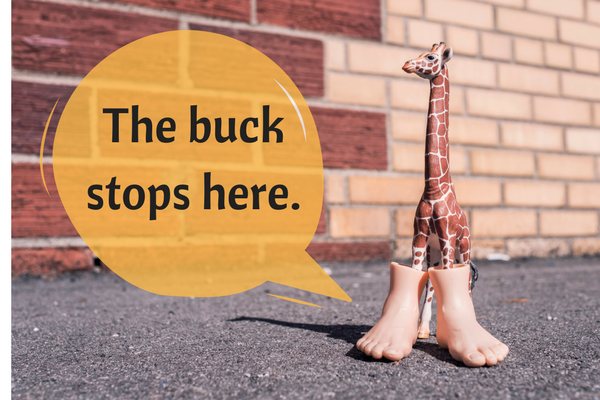 "Have you tried giving up gluten?" asks the nurse from occupational health. After all, every modern health issue traces its roots back to the grains we've been surviving on since the dawn of time.
We're discussing Achilles tendonitis. In the year and a half that I've been hobbled, I'd not considered it a digestive issue. Neither, for that matter, had my family doctor, my podiatrist, or my physical therapist. I never thought to reach for an antacid to heel that pain!
I tell her rather proudly that indeed I had given up gluten, for three and a half virtuous months. I was zealous and determined. I was Taking Charge of My Health. Giving up gluten was going to restore my youth, support my thyroid, provide purpose in life and perhaps even pave the way to eternal salvation.
Three and a half months later, nothing had improved (most certainly not my mood). Salvation in its various guises remained as elusive as ever.
So back I went to bread and beer. Life was again worth living. Who needs heaven when you can bake a loaf of your mother's oatmeal bread and then eat half of it while it's still warm?
The nurse tsk-tsks and frowns and tells me that going back to gluten after abstaining from it is a recipe for disaster, since if I wasn't gluten sensitive before, I most certainly will be now. I have most likely permanently compromised my immune system. Hence inflammation, hence tendonitis, hence blame placed firmly at the victim's feet.
She suggests adopting a food-free diet and replacing my morning coffee with bone broth, to see some pretty dramatic results.
Perhaps I'll try soaking my feet in bone broth. Gluten-free bone broth.