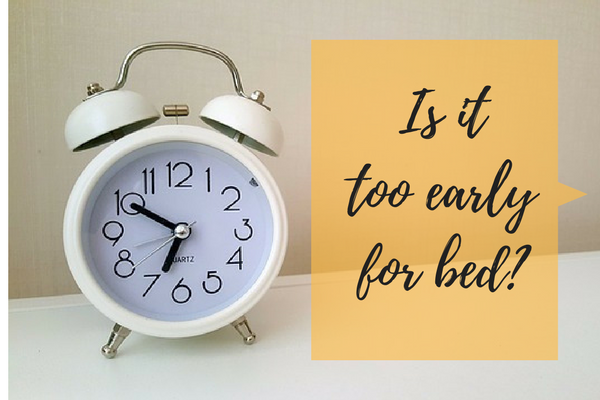 You're still a hot ticket, I tell myself. It's a Friday night in February. I'm at home wearing stretchy pants and fuzzy slippers.
I don't care about seeing and being seen downtown in happening trendy spots.
I don't care about that wonderful classical concert I ought to be attending.
I don't care about the award-winning indie film people are lining up to see.
I don't care about sharing expensive artisan cocktails with people I don't like.
I don't even care about the dinner parties people I do like have planned without me (was it that tasteless joke I told over tasty high-test margaritas last time? I haven't been able to drink tequila since. I learned my lesson about tasteless jokes, too).
In short, I'm either clinically depressed (no inveterate extrovert worth her salt exhibits such symptoms) or I'm on the verge of transformative self-actualization.
Then again, it could just be a cold crappy night in endless February.
April is not the cruelest month! Winter does not keep us warm with forgetful snow! Winter turns us all into dried tubers, mushy old apples, and pale leggy houseplants.
Actually, I wouldn't mind being pale and leggy – one of those striking older women who seems to have led a life of fabulous experience traveling the world or doing important work, who is consequently even more attractive than she was in her twenties.
It's only in February that I notice that I'm an older woman who has neither traveled the world nor done important work. It's only in February that I realize I seem to have led the life of a sedentary clerk.
It's only in February that that bothers me.
You're still a rock star, I whisper, wrapping up in a favorite blankie. You'll march into spring with a spring in your step.