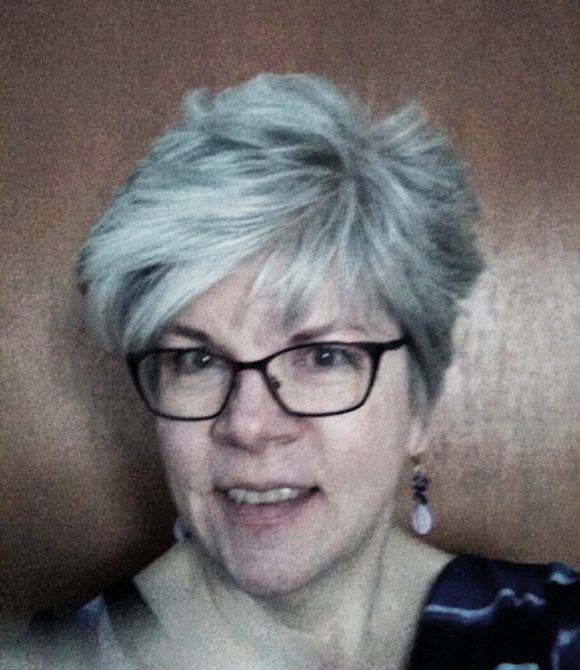 Missy O'Brien grew up in the Northeast and wound up in the Southwest (blame a yen for adventure and an ex-boyfriend with a disreputable Chevy van that only made it one way across the country).
Twenty-eight years later, she finally bought a pair of cowboy boots without feeling (too much) like a phony.  In the interim, she acquired a husband and two children.
She majored rather ineffectually in English and has worked as a liquor store clerk, a cosmetics sales lady at a fancy department store, a bank teller, a strawberry picker (10¢ per pint), a fabric store clerk, a self-employed seamstress, a commercial loan processor, a line worker in a thermometer factory, a secretary, a stay-at-home mom, a librarian, a waitress, a school lunch lady, and a career counselor, where she led by example.
******
Reach her at Missy@frankincenseandmirth(dot)com
Does this coy presentation of an email address really prevent spam?  Or does it just incite  scanners and spammers to further violence?   Mother always said  you deserved what you got if you showed the world your goodies — to which I'd reply that I'd got none to show.